The Washington Academy of Political Arts & Sciences® es una entidad que mantiene un gran compromiso para reconocer el talento y la excelencia de profesionales políticos en diferentes entornos. Uno de nuestros reconocimientos se entrega a jóvenes promesa menores de 30 años que demuestran logros de alto impacto a su corta edad y por ello se hacen acreedores al Youth Leadership Award. 
Al respecto, es necesario informar que hemos seguido de cerca los acontecimientos recientes en el caso del Señor Andrés Gutiérrez (Colombia), quien se hizo acreedor a dicho reconocimiento en 2019 y, después del anuncio formal que hizo la ONU disponemos de una prueba suficiente para reflexionar en que su postulación, fue basada en documentos y pruebas falsas.  
En virtud de lo anterior, nos vemos en la obligación de tomar la siguiente decisión: Se revoca el Youth Leadership Award otorgado a Andrés Gutiérrez en 2019 y se le exige la devolución de la estatuilla. 
Para la Academia esta situación es lamentable porque se engañó a nuestros representantes con datos falsos en una postulación, información que aparecía legal en la documentación presentada y que ahora, a la luz de estas noticias, se confirma que no fue veraz. 
Según el reglamento de los premios, al que todo postulante debe confirmar de manera electrónica que ha leído y se compromete a regirse por el mismo antes de proceder con su postulación, encontramos en este caso, violación a las siguientes reglas:
"La falsificación de cualquiera de [los documentos de postulación], resultará en la descalificación inmediata y restricción permanente en los premios."

"

The Washington Academy se reserva el derecho de revocar una nominación y/o premio, incluso después de haber sido otorgado.

La nominación y triunfo son símbolos de gran honor y excelencia y por lo tanto, deben ser portados con el más alto grado de dignidad en todo momento."

"Al postularse, todo consultor político se compromete a seguir el siguiente

Código de Ética

"
Además de la revocación del premio, no nos queda más opción que prohibir de forma permanente la participación del Sr. Gutiérrez en cualquiera de las versiones futuras de los galardones.  Esta decisión le será comunicada de inmediato al Sr Andrés Gutiérrez.
Lamentamos profundamente estos hechos. Desde la fundación de la organización y de los premios, esta es la primera vez que llegamos a tomar una decisión de esta índole, pero recordemos que nuestro compromiso es con la democracia y la excelencia de respetables  profesionales políticos, así como resguardar y mantener el buen nombre del Sr. Joseph Napolitan, en lo más alto. 
Seguiremos trabajando por una Consultoría cada vez mejor.
The Washington Academy of Political Arts & Sciences®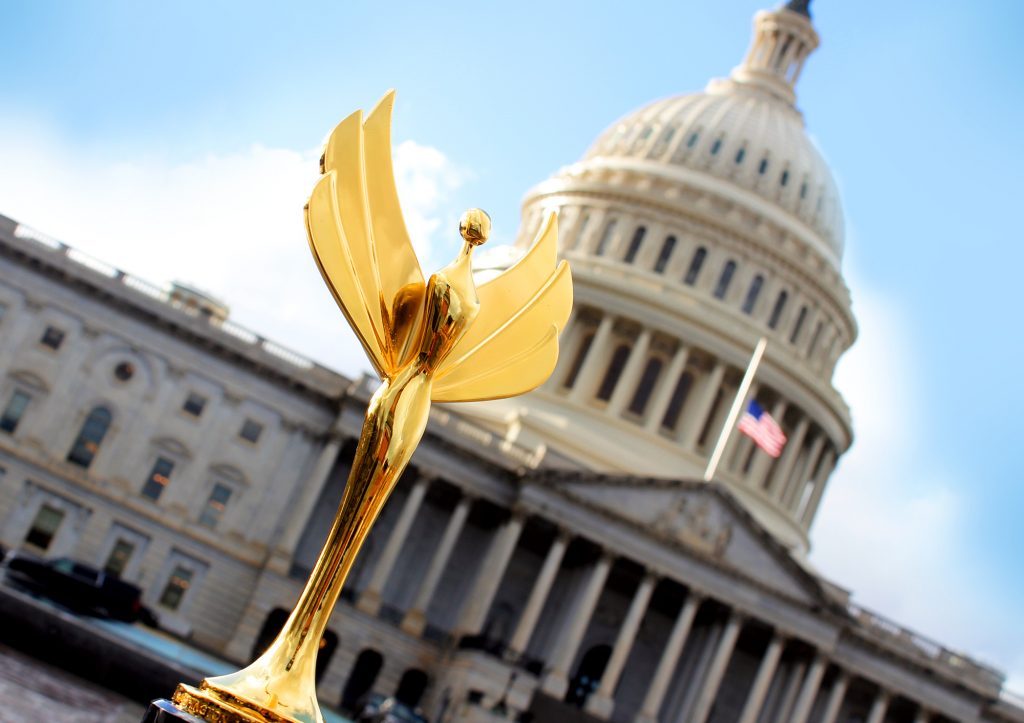 .